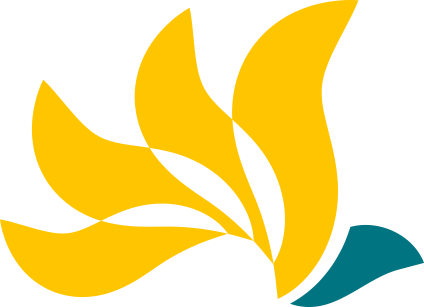 On June 24, 2022 -- Today, the United States Supreme Court overturned Roe v. Wade that established the constitutional right to abortion. Please see Dobbs v. Jackson Women's Health Organization (https://www.supremecourt.gov/opinions/21pdf/19-1392_6j37.pdf).
The Court in Dobbs held that "[i]t is time to heed the Constitution and return the issue to abortion to the people's elected representatives" to decide how abortion should be regulated.
On August 2, 2022, Kansas will hold a special election where Kansas voters will be given the opportunity to amend the Kansas Constitution to determine whether there is a continued state constitutional right to abortion.
A vote No to the proposed amendment "would make no changes to the constitution of the state of Kansas, and . . . leav[e] in place the recently recognized right to abortion" within the state of Kansas.
A vote Yes to the proposed amendment "would affirm there is no Kansas constitutional right to abortion . . . and would reserve to the people of Kansas, through their elected state legislators, the right to pass laws to regulate abortion."
Justice Ruth Bader Ginsburg famously said: "Fight for the things that you care about, but do it in a way that will lead others to join you."
The Kansas Women Attorneys Association believes that women should determine our own future. We strongly urge Kansans to make their voice heard and vote on the upcoming state constitutional amendment. The last day to register to vote is July 12, 2022, to be eligible to vote at the August 2, 2022, election.
For more information about this state constitutional amendment, please see the Kansas Legislature website at http://www.kslegislature.org/li/b2021_22/measures/hcr5003/.
KWAA members with judicial and other governmental positions did not participate in the issuance of this statement.