Governor Laura Kelly today appointed Cheryl Whelan as director of the Office of Administrative Hearings. Whelan is currently an Assistant Attorney General and Director of Open Government Training and Compliance at the Kansas Attorney General's Office.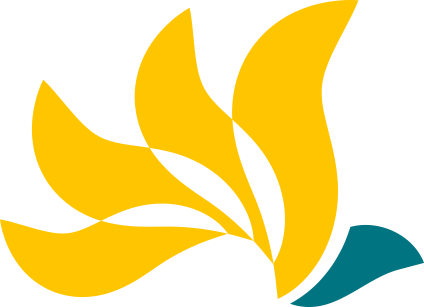 March 12, 2019--The Wichita Bar Association held their 2019-2020 candidate election at the March monthly luncheon on Tuesday, March 12th at which the following KWAA members were elected to the WBA Board:
Vice President: Kelly Rundell
BOG: Kristen Wheeler, Samantha Woods
Please help us in congratulating each of them!